Contact the manufacturer now!
The company Dr. Freeze KosMedixx from Hanover is a partner company of the company JUKA POLAND.
Thus, Dr. Freeze KosMedixx is a direct distributor of medical devices for whole-body cold therapy:
Cryosauna– The Cryosauna is suitable for the execution of a cold therapy for one person, recommended for small and medium-sized institutions. This means, for example, physiotherapeutic practices, medical practices, small wellness and spa institutes, beauty institutes, sports clubs, fitness studios, or simply the private use in your own four walls.
Cryo chamber– The cryo chamber was specially developed for the use of cold therapy for two to four people. The cryo chamber is particularly well suited for larger facilities, such as spa hotels, rehabilitation centers, clinics, large gyms, spa and SPA institutes and larger sports clubs.
The many advantages of the cryosauna and cryochamber by JUKA:
Very low investment costs
The operating costs are low
Low consumption of nitrogen
The lead time for cooling is extremely short
The investment costs are amortized very quickly
The operation of the cryosauna / cryochamber is simple / room requirements are low
The persons in the cryosauna / cryo chamber can be easily contacted
Setting of the treatment parameters (temperature and time) depends on the individual treatment
In designing the cryosauna and cryo chamber, people were also considered who are affected by space anxiety. The interior of the Kryosauna offers enough space for movement, the head remains outside the cryosauna and is not limited by a protective collar. The cryo chamber does not have a confining roof.
The temperature is distributed evenly throughout the room
The safety of the treated persons is ensured during the cold treatment by two internal oxygen detectors and an external detector. These continuously check the oxygen content in the room
The cryochamber has a patented cooling device that guarantees the safety of all persons treated. The treatment chambers themselves do not contain nitrogen but cooled air, which regulates itself according to a preset temperature.
Our extensive offers:
Medically approved and safe devices, which are recognized in many countries (Our reference list includes more than 600 objects in Poland, France, USA, Australia, Great Britain and Germany)
Customized to your desired design (There are 12 different designs for the case and the different interior patterns to choose from)
Competent support in the context of spatial adaptation and with regard to negotiations with nitrogen suppliers
Fast delivery, professional assembly, installation and commissioning on site
Competent training for you and your staff
Warranty over two years, beyond that technical service also after expiration of the warranty period
Support in marketing
Financing available in leasing model
Fair and above all competitive prices and pleasant purchase conditions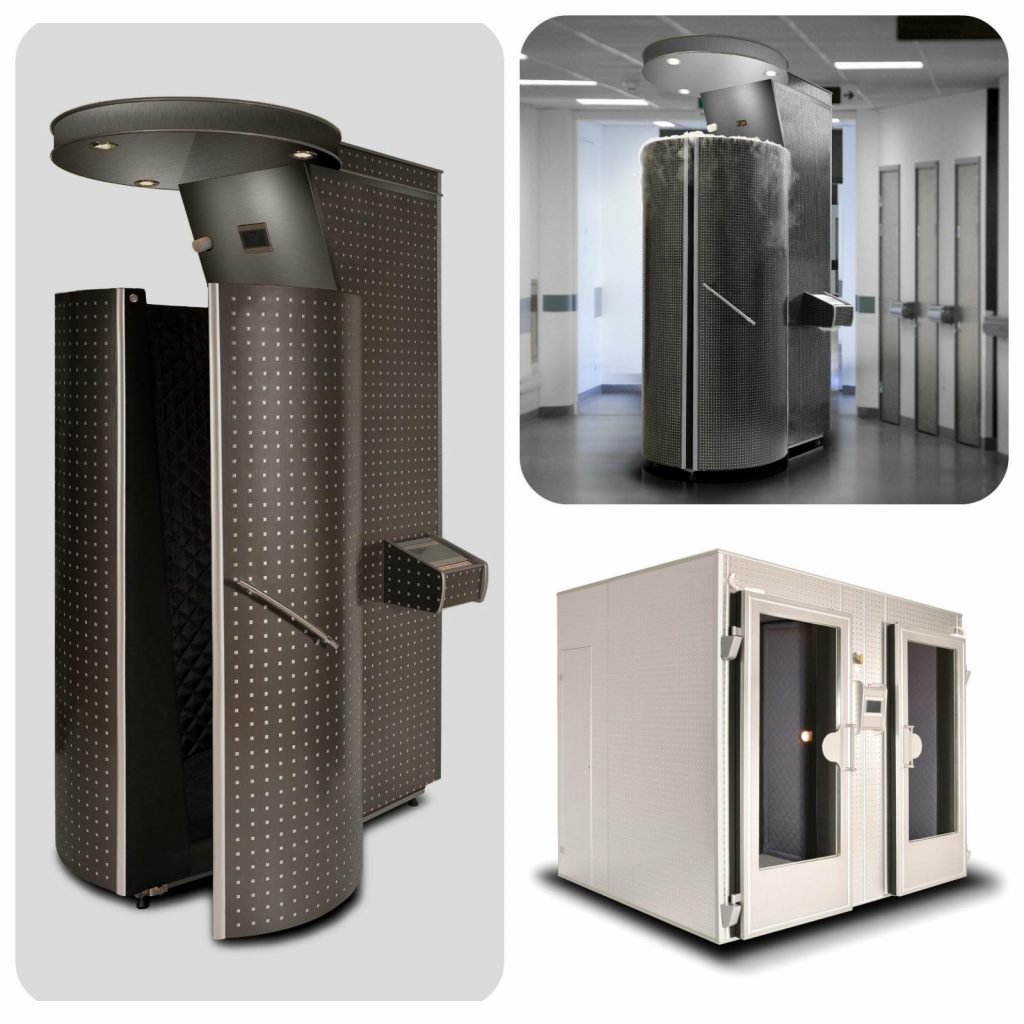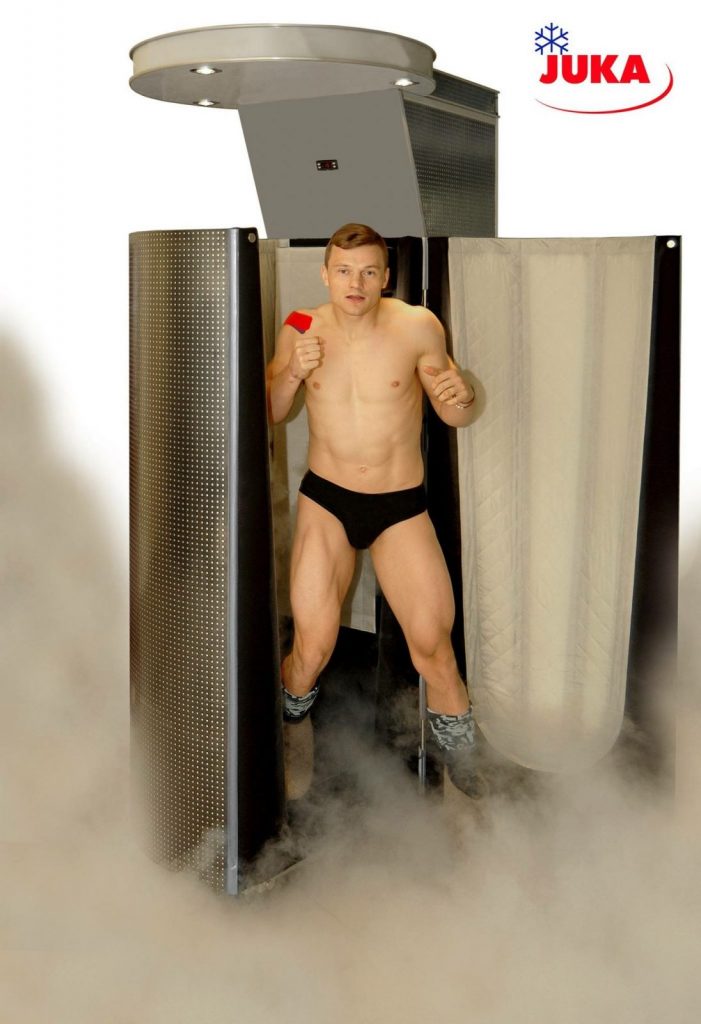 Contact the manufacturer now!